3 Day Seller Empowerment Course – 7 Departments of a Listing Agent
June 30, 2017 @ 10:00 am

-

July 4, 2017 @ 4:00 pm

$1500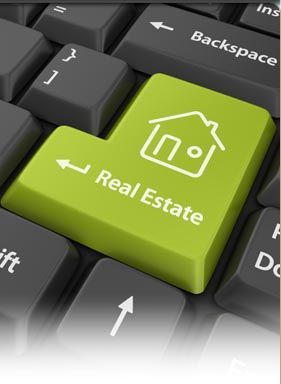 Starts Monday, June 26, 2017   Time: 10:00 am – 4:00 pm
This is a 3 day course that fully covers our 7 department Listing Agent System of the journey that all sellers take when they sell a home and high level systems for every task that you as the agent needs to complete to make the transaction a successful one for the seller. It will help you incorporate the systems in your business to create predictable and duplicable income as a listing agent.
Many top Real Estate Agents gravitate to the listing side of the business because it is more defined from a business sense. First of all, it is contracted, meaning that once a listing agreement is signed and the property sells, the agent will get paid, unlike working with buyers that many times lead to a lot of work and no payday. However, as top agents compete for listings, it requires an increased skill set of selling yourself to the seller and providing adequate marketing and advertising skills in order to get buyers to your listing and often get it through challenging escrow periods.
At Next Level Real Estate Academy, we have developed a "Sales Flow System" for listing agents which will help you achieve higher levels of consistency as you become systematized in this area of Real Estate.
When you complete this 3 day course, you will have improved skills of finding sellers in social and /or geographical farms or on the internet, following up with them effectively and helping sellers to choose 7% listing rates. You will also learn marketing and advertising systems to implement and ultimately learn higher levels of negotiating skills for you to assist your sellers when offers come in. This will enhance your entire listing business when selling your listings and help your sellers get top dollar offering strategies that other listings agents aren't aware of whereby essentially you will eliminate your competition.
* Advance registration and payment is required to reserve your seat due to limited seating. Training will be on June 26th, 28th, 30th 2017.   10:00 am – 4:00 pm , each day